Home
Dental Supply Services - helping you to make dentistry simple.

E-mail us for addional product information and courses in your practise. Our implantologits are at your disposal for in-practise training.
Product Catalogs
The products catalogs are at your disposition to have a better look at Neobiotech's product range.
Neobiotech Kits
Neobiotech carries a wide assortment of compact kits each offering an innovative solution to a specific medical issue raised by dentists.
SCA KIT

Sinus Crestal Approach Kit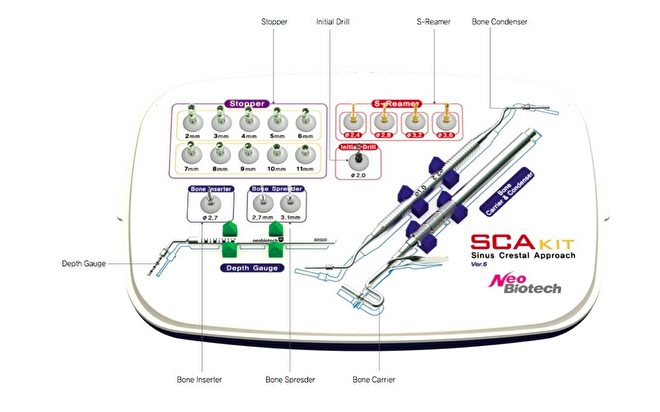 SLA KIT
Sinus Lateral Approach KIT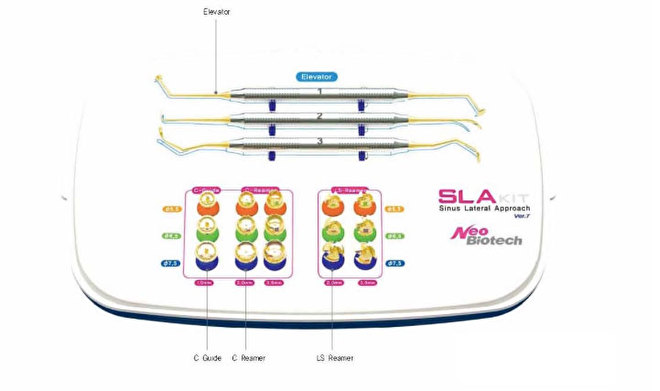 Neo Fixture Removal Kit



Neo Screw Remover Kit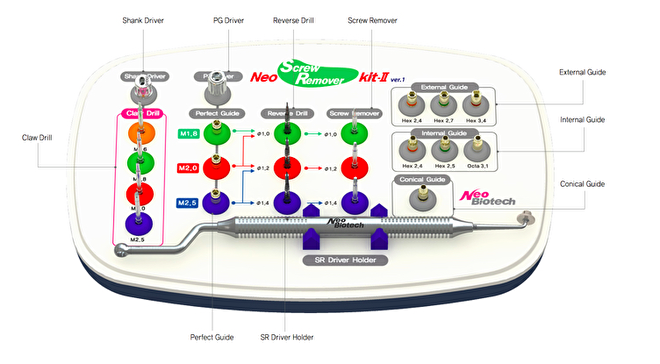 Shopping cart
No items in shopping cart.